BIG thank you to everyone who participated and supported this fundraiser. It is wonderful people like you who make these events so successful and great!
Community Duck Race Winners:
1st Place (WestJet Tickets) – Sarah Lawrence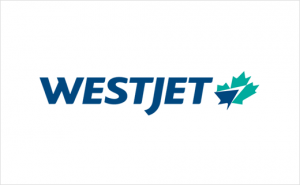 2nd Place ($500 Gift Basket) – Allan Corney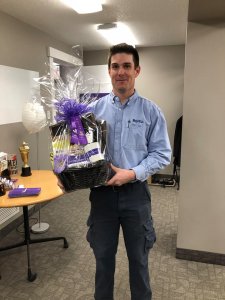 3rd Place ($350 Gift Basket) – Shawn Hiscock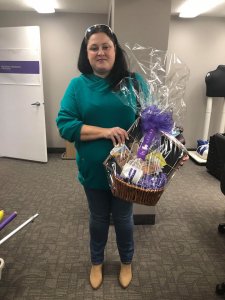 4th Place ($250 Gift Basket) – Leann Brown (Colleen/Leann)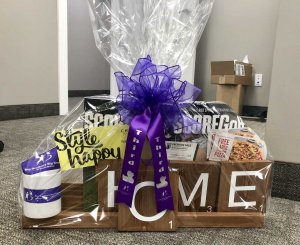 Corporate Race Winner: Western One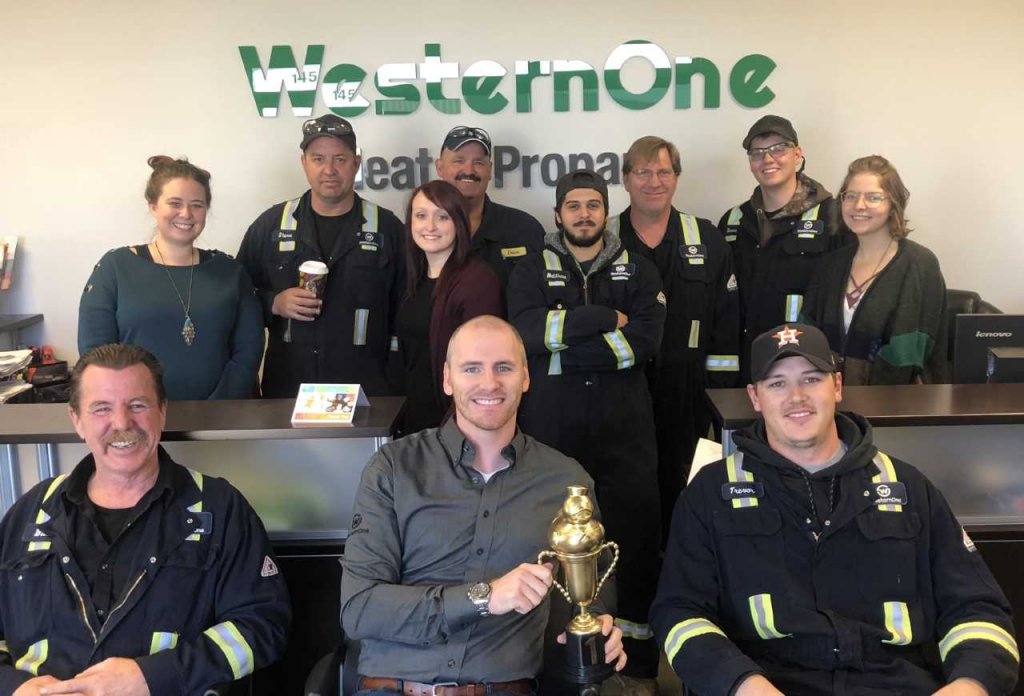 Front (Left to Right): Bill Cadger, Marc LeBlanc, Trevor McLeod
Back (Left to Right): Brandi Villeneuve, Steve Fredrich, Kaylee Burt, David Morgan, Matthieu Joanette, Curtis Sturgeon, Devon Luscombe & Abby Goertzen.
Missing: Dallas Roberts, Stephane Gaudet
Union Race Winner: Unifor Local 707-A